University Living
If you prefer living in a campus friendly environment where you can relax and enjoy delicious home cooked meals, then Machakos University hostels is the perfect option for you!
Student Well Being
The importance of students well-being for learning is well evidenced when students learn best in environments where their social, emotional and physical well-being is nurtured.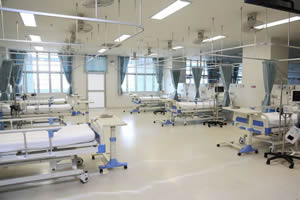 Health Services
Offers diagnostic, curative, and preventive health care services to both students and staff.