Schools at Glance
The Mission of Machakos University is to provide Scholarly Education through Training, Research and Innovation for Industrial and Socio-Economic Transformation of our communities. Developing the Next Generation of Tech Leaders Through Market-Driven Education. In times of profound change, the learners inherit the earth, while the learned find themselves beautifully equipped to deal with a world that no longer exists
Agricultural Sciences
School with a vision for turning the wheels of development through improved agricultural production and agribusiness for sustainable rural livelihoods.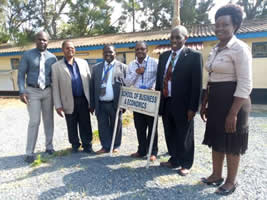 Business & Economics
The School is engaged in creating, integrating, transferring, and applying knowledge relevant to Business, Entrepreneurship, Economics and Management.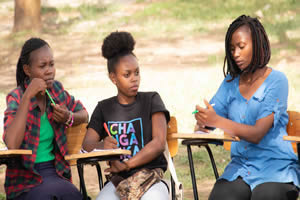 Education
Welcome to the School of Education which is one of the largest and fastest growing schools in terms of student population in Machakos University.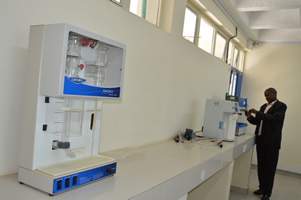 Engineering & Technology
Our core functions entail teaching and training, conducting laboratory and workshops work. The school has highly qualified faculty staff, modern laboratories and workshops