Office of the Deputy Vice Chancellor - Academic & Student Affairs
The Division is headed by the Office of Deputy Vice-Chancellor (Academic &Student Affairs) and is composed of the following subdivisions: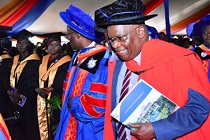 Registrar (ASA) Office
The Office provides secretarial services to all University Senate committees related Academic matters, prepares timetables for examination among other duties.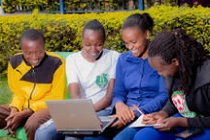 Admissions Office
Admissions Section is charged with planning and co-ordination of admission and registration of new and continuing students.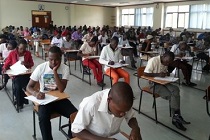 Examination Office
Our mandate is management of examinations and administration of related activities.